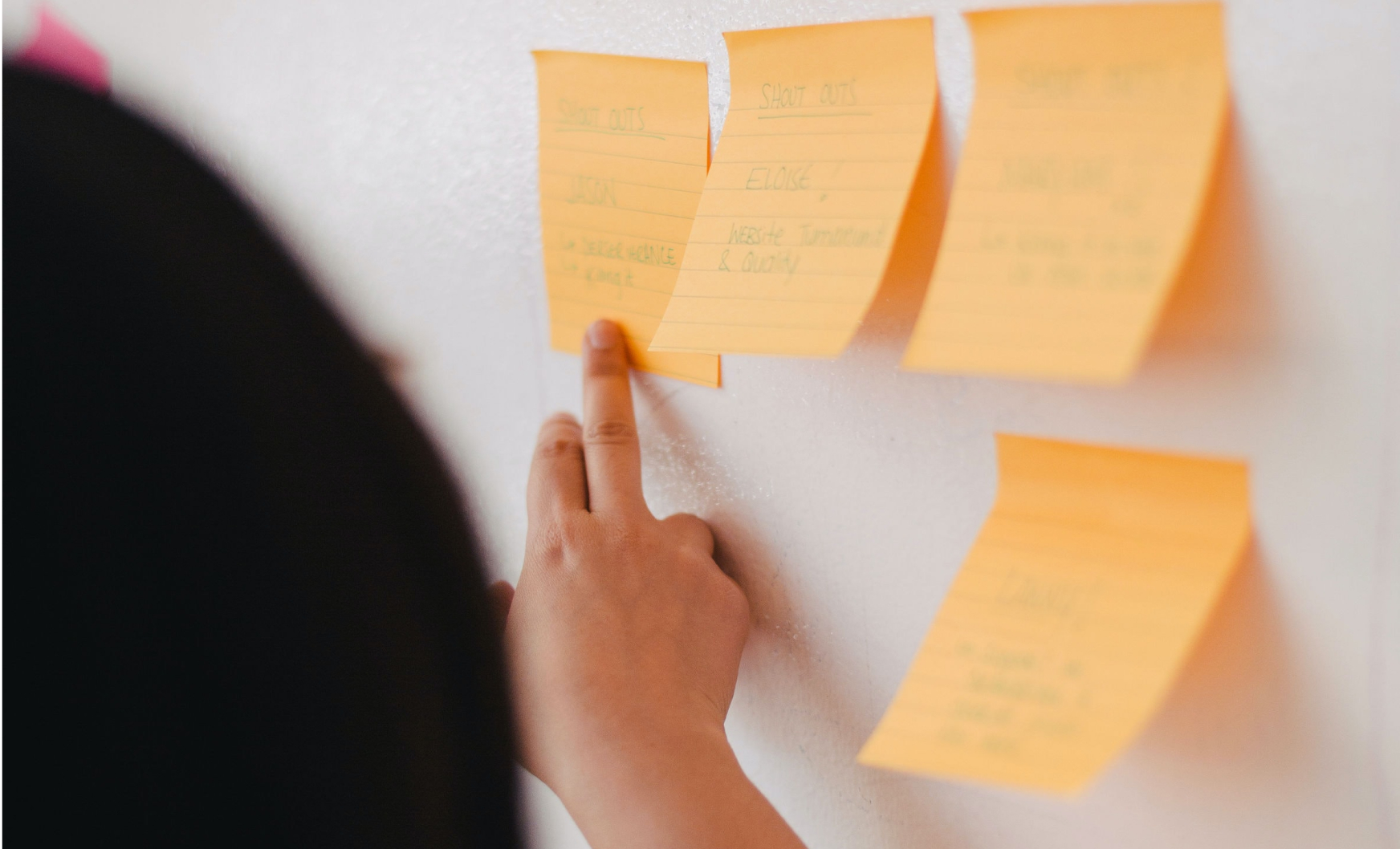 Digital Identity Thought Leadership
We are thought leaders in the digital identity sector. We advocate for self-sovereign identity and its positive benefits it can provide to society. Our objective is to establish trust ecosystems based on digital identity and trusted verifiable information exchange. Verify, onboard and do business with new clients in seconds, B2B, C2B and many other configurations.
Digital Identity Workshops
Our knowledge of digital identity and its related application with blockchain technologies enables us to provide expert workshops with our customers. These workshops are a learning experience, providing a deep understanding of identity on the blockchain, associated standards and active use case design and implementation as part of the workshop.
Digital Identity Solution Development
We provide specialised digital identity proof of concept development design and implementation projects for our clients. Our developers are a niche group of people with deep knowledge and thought leadership in digital identity and more specifically self-sovereign identity.
Digital Identity Research and Framework Development
Through our local and international partners, DIDx provides research and framework development consultation services for digital identity.